Diatex has included in its CERISLAB range of products, DRYCUT line for processing ceramic slabs with manual machines.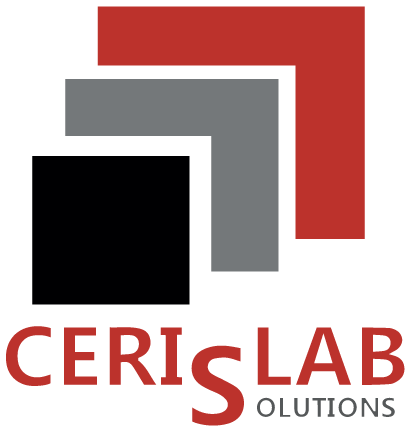 DRYCUT includes diamond blades for dry cut on Ceramic materials with thickness from 3 to 30 mm.
Advantages:
High cutting power
Light and non vibrating
Dry and wet use
Suitable for 20-30 mm. thickness
Steady cutting
Long life
Suitable for all ceramic surfaces
Tools availabe in 3 different diameters with bore 22,2 mm.
For more info, feel free to contact us at info@diatex.it .