Diatex S.p.A., for over twenty years, is a leading company in the production of diamond tools for ceramics, stone and glass processing.
The increasing demand for processing large ceramic slabs has brought Diatex to design an entire range of products (CERISLAB) to obtain excellent results on these innovative surfaces.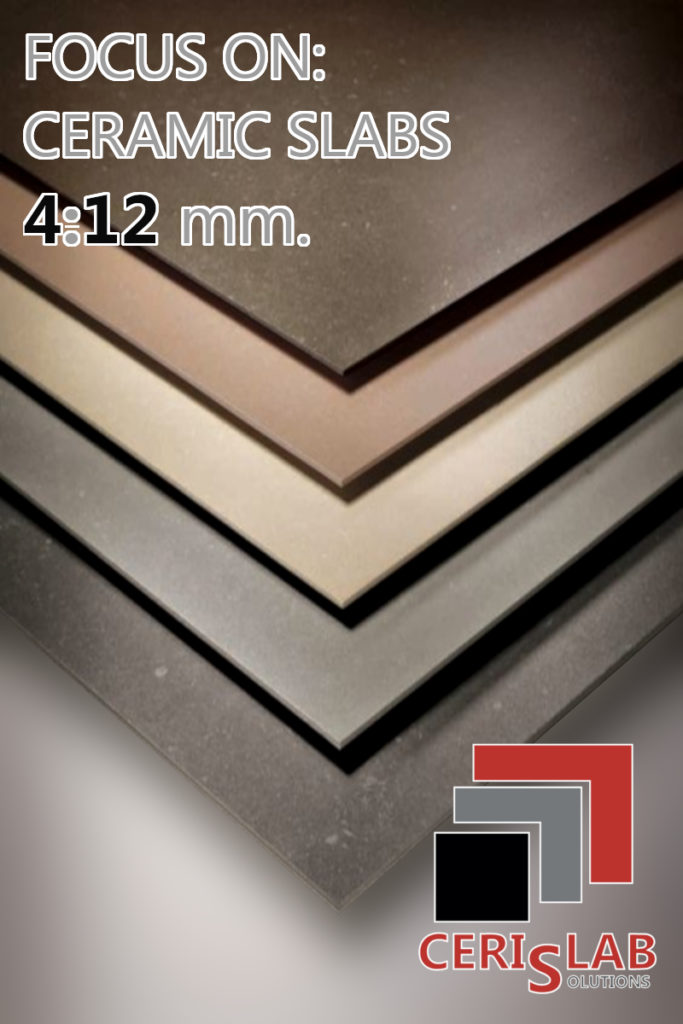 To meet the professional requirements for cutting super-thin slabs, Diatex has created a special diamond blade called FORTYFIVE.
Available in diameters 300, 350 and 400 mm, it guarantees higher stability in the machine, thanks to its reinforced body, reducing close to zero the vibrations on the slab and consequently the possible chips or breakages of the edge.
To allow as well a higher quality cut, both straight and 45 °, the FORTYFIVE blade is manufactured with SANDWICH segments technology to guarantee an excellent edge finishing.
The FORTYFIVE blade is recommended for all brands of large ceramic slabs from 4 to 12 mm thickness.
For further information feel free to contact us at marketing@diatex.it or visit our website www.diatex.eu.