Diatex S.p.a. is an Italian company leader in the production of diamond tools for processing Ceramic slabs.
Thanks to direct contact with the ceramic industries, Diatex developed a wide range of products dedicated to these new surfaces intended for processing workshops for creating kitchen tops, sub-formats, furnishings, coatings and finished products in general.
CERISLAB SOLUTIONS was born from the market request to obtain tools of the highest level for these innovative surfaces, a Diatex brand that includes products certified and tested by the most important producers of ceramic surfaces in the world.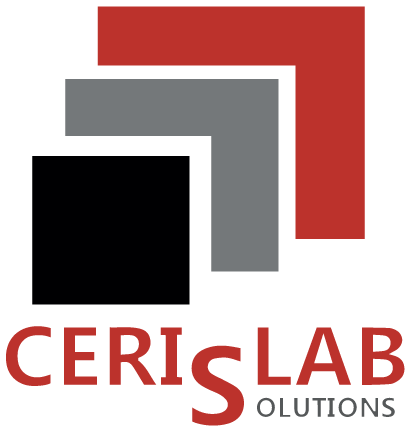 The continuous need of the market to obtain an even more performing product, has pushed Diatex to create an innovative diamond disk designed to enhance the customer's production capacity, reducing the processing times of the material by over 50% and guaranteeing a flawless finishing on the slab edge.
The guarantees of the new Diatex disk:
Excellent cutting quality
Feed rate higher than 2 linear meters per minute on 2 cm thick slabs.
Tool life over 550 linear meters
Suitable for cutting all brands of ceramic slabs
Ideal for cutting materials with a thickness of 12-20 mm.
100% MADE IN ITALY product
The tool, available in diameters 350-400-450 mm, has been tested by the most important workshops and approved by customers who need to reduce production times and costs for continuous and constant production.
For more information, do not hesitate to contact us at: marketing@diatex.it !